8332 Live Oak Avenue
Fontana, CA 92335
Map & Directions

Open From
7:30am - 5pm M-F
Sat. 7:30 am - 4pm


In 1961 Aurelia Stramisky and a partner bought an egg ranch in Fontana, CA. With more eggs then they could handle they would sell fresh eggs at the ranch to neighbors and began a small route.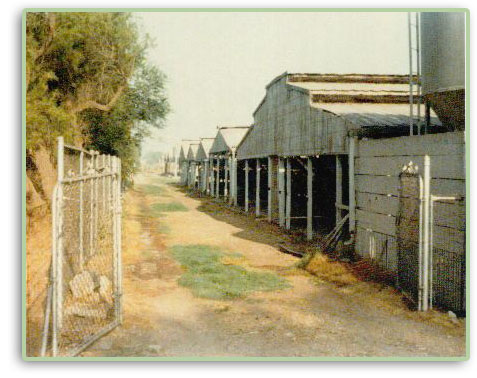 As time went on her older son Philip took a greater interest in the business and with his wife Rosie took over the daily chores of feeding and gathering eggs. Philip with a strong work ethic to help make ends meet took on a second job at a local steel mill. When done at the mill Philip would hurry to the ranch feed the chickens and then help his wife Rosie finish up gathering eggs. They then would wash and package the eggs for delivery to local business.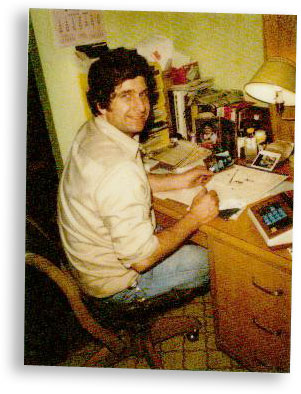 Fifty years later Philip and his family are providing fresh local eggs to local markets and restaurants. Still today you can come to the ranch and buy fresh eggs for your family. How amazing is that, to still be able to come to a farm and buy fresh eggs. Many new ones who have come to the ranch have asked "where do you have the chickens?" and are very surprised when we tell them that they are here. Their second question is "why don't I smell them?" Simple it is the way we manage our operation, in an organized, clean and hands on way. We welcome you to stop in and meet us and see our family ranch.